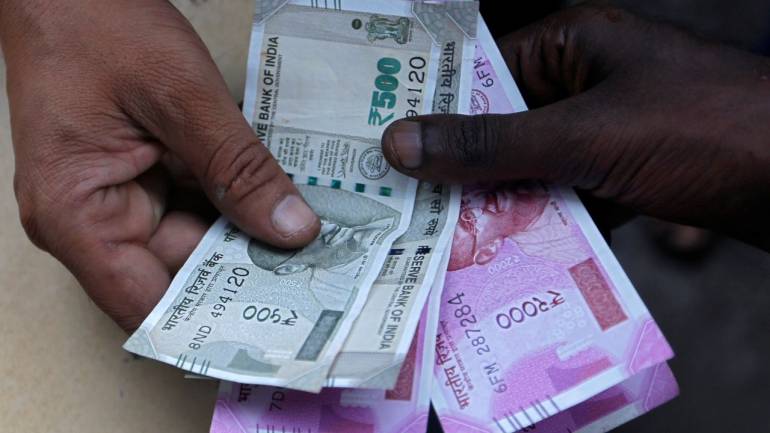 Photo courtesy: Moneycontrol
RBI, our Government and the financial-business community is very worried that London has overtaken Mumbai in the daily Rupee foreign exchange trading. Average daily volumes have increased 5X there in 3 years while Mumbai has grown but not so much. London is the oldest financial market, but still what this means is that the Indian Rupee would become more volatile, exchange rates would be set or strongly influenced there, and RBI's actions to control the Rupee – US Dollar and other exchange rates would have less effect especially in times of financial stress.
Even so, the good news is now the GOI and the RBI are looking at ways to increase volumes (or wallet share) in Mumbai through creative solutions including 24 hour foreign exchange trading.
Source:Bloomberg
Recommended for you