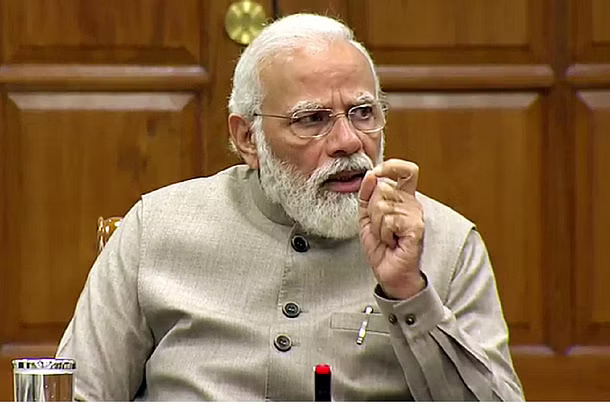 Photo courtesy: Swarajyamag
For the first time ever, in what one can remember of our economic history for decades, the media is baffled when will the hike in petroleum products be affected and the government can be criticised yet one more time.
But Modinomics is continuing with its stoic silence. Stoicism of keeping on doing dispassionately, detached action focusing purely on its duties.
.
Read more at: https://swarajyamag.com/economy/indias-toil-with-oil-another-masterstroke-from-modinomics
.
Recommended for you