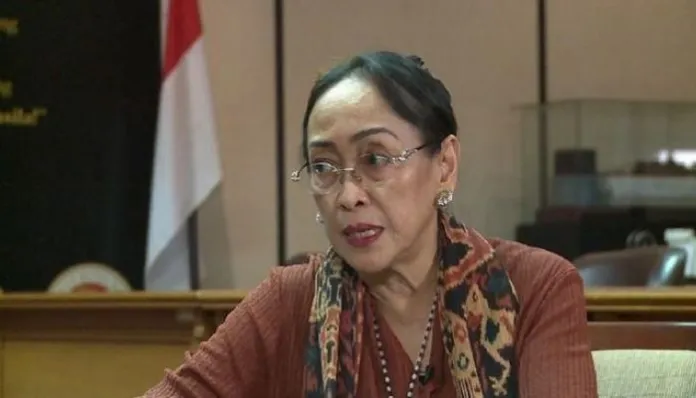 Photo courtesy: Opindia
Sukmawati Sukarnoputri, the daughter of the first President of Indonesia, has decided to convert to Hinduism from Islam. She will embrace Hinduism in a formal ceremony to be held on October 26th, reported CNN Indonesia. The conversion ceremony 'Sudhi Wadani' will be conducted at the Bali Agung Singaraja at the Buleleng Regency in Singaraja city of Bali,
.
Read more at: https://www.opindia.com/2021/10/indonesia-daughter-of-first-president-to-convert-to-hinduism-from-islam/
.
Recommended for you