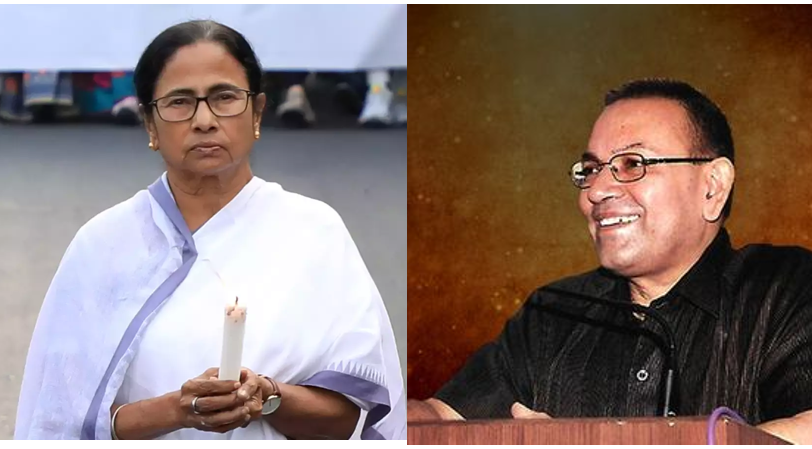 Photo courtesy: Rightlog
IPS Officer Gaurav Dutt was bound to commit suicide after being worst treated, blocking his hard earned money after his retirement. He was declared dead due to heavy blood loss after taken to the hospital. This is not for the first time that IPS officers have been in the target of West Bengal government as it followed after Bharati Ghosh.
The suicidal note has pointed towards the present Chief Minister of the ruling government of West Bengal which states the deadly conspiracy that can take place right from the common people to the IPS officers.
Source: Rightlog
Recommended for you