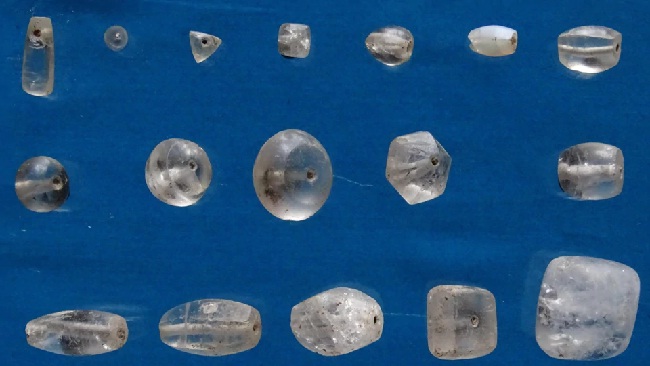 Photo courtesy: Hindustan Times
The iron age civilization has been traced by the Archeological Survey of India, that sediments are found that are about 2500 year old settlements under ASI's Nagpur branch. The AMS charcoal dating is sent to Delhi laboratories.
Excavation was started in 2018, Under the supervision of D Nihildas N. The settlements are suggested to be from 400 and 800 BC.
The excavated site of iron age found in the by ASI's Nagpur branch, Vidarbha District Maharashtra, found the remaining of bead manufacturing unit, iron equipment, pottery, storage bins along with animal remains.
Source:Hindustan Times
Recommended for you