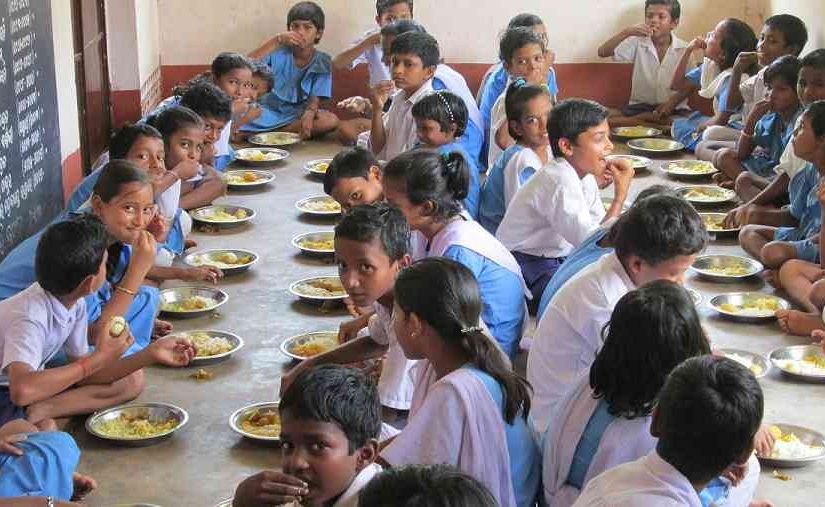 Photo courtesy: First Post
Charges have been filed against Pawan Kumar Jaiswal, Indian Journalist by the UP police when he had made a video of a primary school Siyar. The kids were fed with bread and pinch of salt in mid-day meal, the information was provided by Raj Kumar Pal, a villager described about the worst situation of Siyur Mirzapur District.
This was a threat to the illegal activities in the primary school that was revealed by the Indian Journalist. Finally against whom the case and FIR is filed, under criminal conspiracy, concocting false evidence and activities. The Head master and Nyay Panchayat member has been suspended after the viral video on the mid-day meal.
Source:First Post
Recommended for you