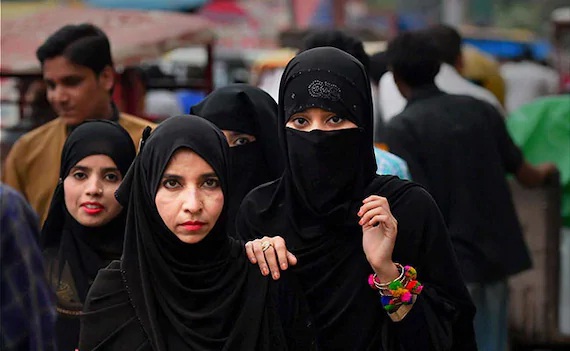 Photo courtesy: NDTV
Bill was opened regarding the Triple Talak at the lok sabha today. The bill turned out to be a controversial issue as triple talak issue is still in the Muslim community today happening even after banning from 2017.
Congress leader Shashi Tharoor has pointed that there has been no changes after banning of triple talak apart from it a non-discriminatory law should be passed as the Indian women should not be facing any violence from men. About 10 points against the bill of triple talak has arisen in lok sabha today.
Source: NDTV
Recommended for you