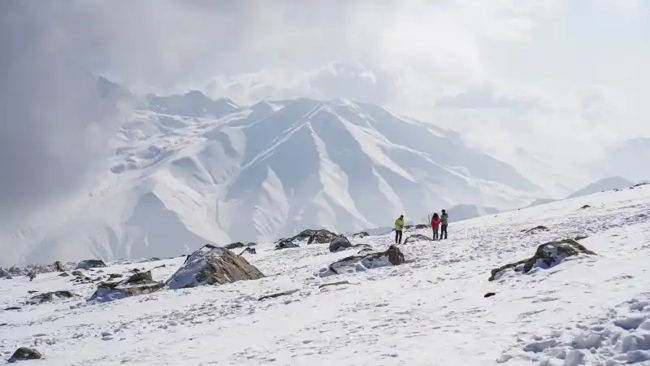 Photo courtesy: Readers time
This is certainly a poor alteration of Amir Khusrau's couplet about Kashmir but I was referring to the spate of anti-Hindu slaughter orchestrated by Islamists in the name of freedom and jihad. If this violates your idea of how poetry should be untouched and left as it is, read no further because your privileged world is far away from reality. Kill the Kafirs!
Today after the killing of a bank employee Vijay Kumar hailing from Hanumangarh in Rajasthan, working in the Ellaquai Dehati Bank at Areh Mohanpora in Jammu and Kashmir's Kulgam district, many concerned non-local Hindus started leaving the Kashmir valley out of fear for their lives.
Read more at: https://hindupost.in/politics/kashmir-turns-hell-on-earth-for-hindus/
Recommended for you