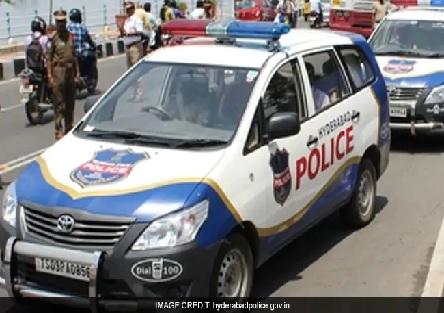 Photo courtesy: NDTV
On Tuesday S Suresh ISRO scientist was found dead in his apartment in Hyderabad. He was found dead with hitting marks on the head of the 52 year old man.
While not receiving any of the office and family calls, his wife was staying in Chennai has rushed to his apartment informed Police and found that the ISRO scientist was lying dead. The police suspect it to be a murder and body has been taken to autopsy.
Source:NDTV
Recommended for you