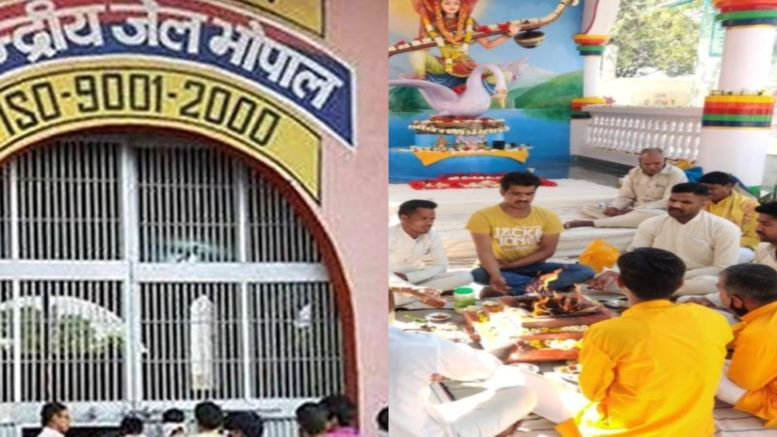 Photo courtesy: Hindu Post
This step also busts the propaganda that any class of Hindu society is stopped from practicing priesthood as an occupation. The fact is that apart from families that have traditionally managed temples (and this includes both Brahmins and non-Brahmin families), most youths are just not interested as Dharma has been painted as 'regressive and useless' in today's modern world.
.
Read more at: https://hindupost.in/news/jail-prisoners-learn-hindu-priesthood/
.
Recommended for you