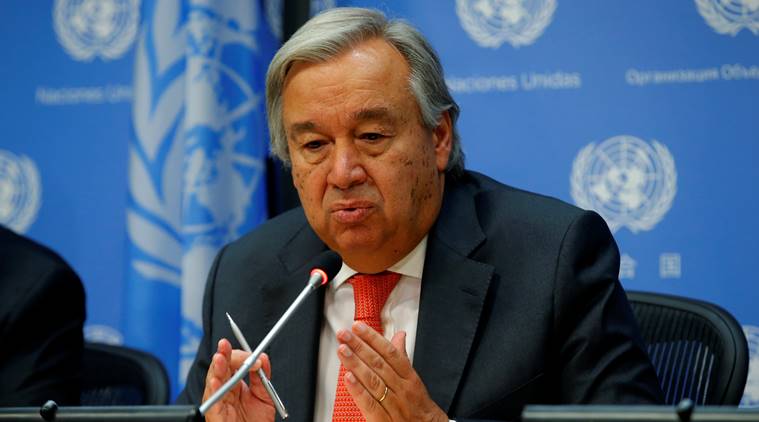 Photo courtesy: The Indian Express
India mourning on the incident that took place on 14th February, the whole world was celebrating "Valentine's Day",  while a convey was carrying Indian security personnel was killed by the suicide bomber at Pulwama attack.  The suicide bomber Adil Ahmad Dar who has been the active member of  Jaish-e-Mohammed terror group based in Pakistan.
Though even after surgical strike one more attack within the "Indian Border" is a great threat to the structure of weakened Army Intelligence and security in India. Priority lands on swiping off the traitors who are conspiring to mislead the Nation. "Terrorism has no borders and no Mercy", so it becomes important to remove terrorism irrespective of caste, religion and country.
 Jaish-e-Mohammed, a terrorist group with the motive of taking Kashmir under Pakistan. Since years several attacks have been carried out by this group which ended up in approaching and killing the 40 Indian soldiers in 2019 at Pulwama Attack.
Source: Republicworld
Recommended for you