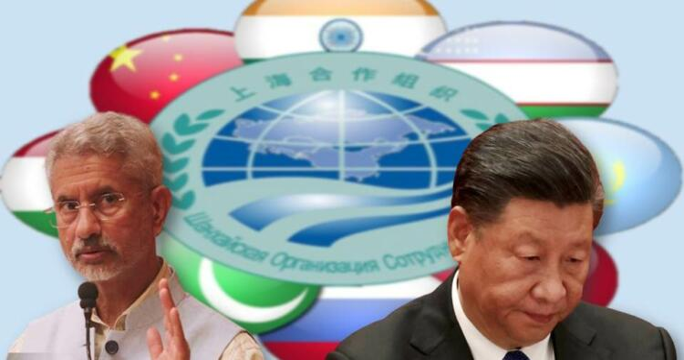 Photo courtesy: TFI Post
There has not been any other External Affairs Minister (EAM) who has been a better articulate than S Jaishankar in presenting India's clear stance on every issue. Deflecting all the pressure exerted by the western nations, he narrated India's diplomacy, which clearly followed a firm "India first" policy.
Time and again, he has been ripping apart every side that tries to paint India in any camp. He has categorically stated that India is only on its side and will do things that best suit the interests of Indians.
Read more at: https://tfipost.com/2022/11/jaishankar-tears-into-china-over-bri/
Recommended for you