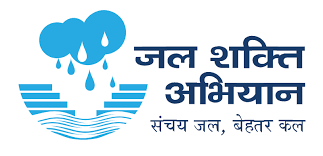 Photo courtesy: Jal shakti abhiyan
India suffers from the water crisis, in 2019 Chennai was the most affected city to face the water crisis this year. About 21 cities have the capacity to bare minimum levels till 2020. Therefore the rain water harvesting scheme "Jal Shakti Abhiyan" Scheme has been introduced by the Indian Government.
India conserves only 8 percent of the rainfall, the scheme aims to work on the rain water harvesting , water conservation to reduce the water crisis the country is facing in many part of the country.
Source: Azad India
Recommended for you