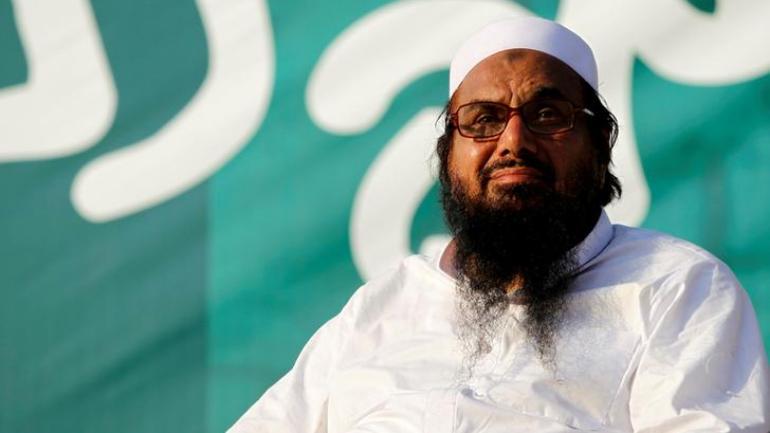 Photo courtesy: India Today
The mastermind of Mumbai Attack in India, Hafiz Saeed and his organisation was banned by Pakistan Government. Even after the bans the leader Hafiz saeed is still found to work under new names instigating the youth for terrorism against India. Organisations Jama-Ud-Dawa and Falah-e-insaniyat was recently banned by the Imran Khan Governement.
Hafiz Saeed is considered to be the global terrorists declared by the United Nations, he is founder of Lashkar-e-taliba apart from Jama-Ud-Dawa. The organisations were collecting money for the poor and needy people for regular requirements of the poor but it was actually the collections or funding for the attacks of the terrorists attacks on Indian border and soldiers.
Source: Swarajya Mag
Recommended for you