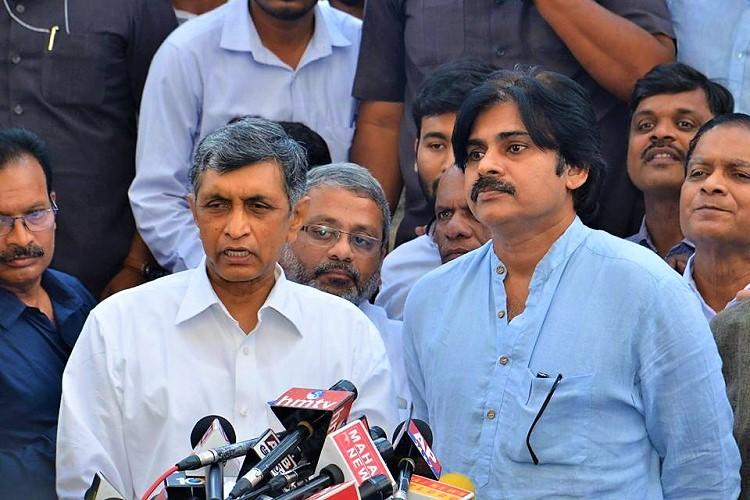 Photo courtesy: The News Minute
Palwan Kalyan Chief of Janasena Party has released the pending agreement on providing 8k for the farmers that possess lands below 1 acre and also 6k pension for the farmers those have crossed the age of 60 years.
In the recent campaigns for Lok Sabha in Andhra Pradesh winning the hearts of the several also pointed at the interference of the Telangana chief minister K.Chandrasekhar Rao. His interference may change the mindset of the people and also asked him to be like brothers instead of rivalry similar to India and Pakistan.
Source:News 18
Recommended for you