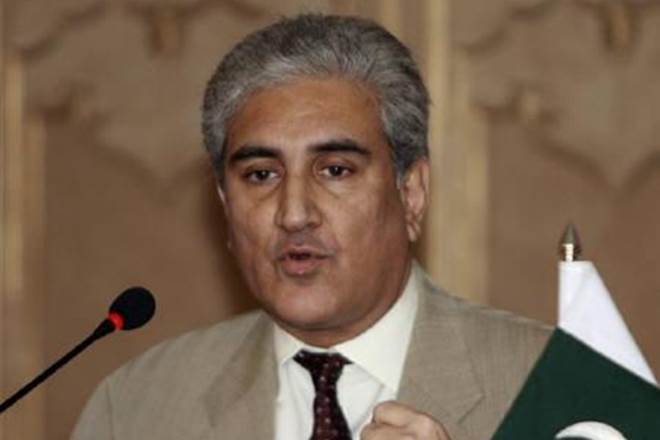 Photo courtesy: Financial Express
Makhdoom Shah Mahmood Qureshi, the foreign minister of Pakistan has cancelled his foreign visit to Japan, as suggested by Japan to focus on the complications and tensions arising due to the Pulwama attack.
Overlooking tensions between India and Pakistan may arise to severe bitter and harmful turnouts, though Pakistan is preparing for the next war while that cannot bring down terrorism. India should focus on long term strategies to control terrorism on the valley lines of Kashmir including the backhands of Pakistan. Repetitive wars to date did not regulate the end of fight and terrorism.
Source: Opindia
Recommended for you