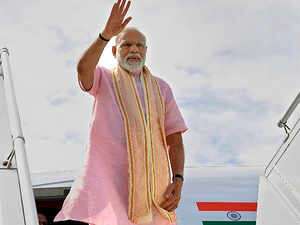 Photo courtesy: Economic Times
France Minister of state for Europe and foreign affairs minister to visit India today. First visit of any foreign minister after the formation of new government in India to talk on India-French Relation.
Intention of Jean Bapista Leymone to visit India is to strengthen the relation between the two countries,India-French in terms of strategic partnership including sustainable governance. Modi to visit France on GT summit in Biarritz in August.
Source: India Express
Recommended for you