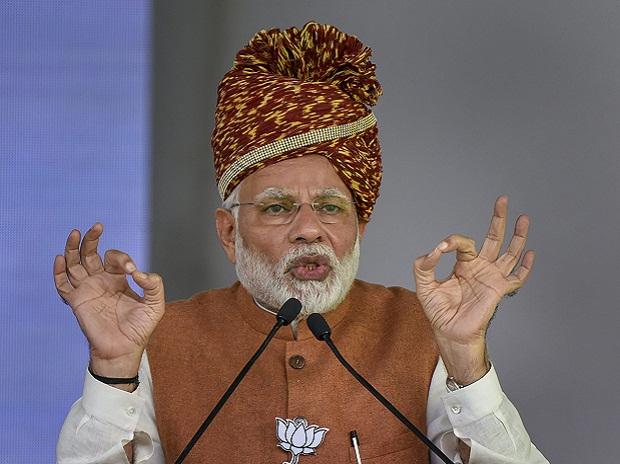 Photo courtesy: Business Standard
BJP has been working on the reservations before the Lok Sabha elections. The caste census of the Uttar Pradesh has put the Government into strenuous situation. Backward castes have been in divided into Pichda, Ati picchda and the Sarvadhik pichda varg or classes. The government of India has decided to divide the reservation based on the maximum backward castes population.
Question was raised by the Union minister and leader of Apna Dal Anupriya Patel, which is true to an extent that government, cannot take a sudden decision on the backward classes unless a caste census. While on other hand SBSP chief and cabinet minister has said that his party will leave BJP if they do not implement recommendations of the report in 100 days. Critical situation has risen as hardly few days are left to 100 days and Amit Shah said they will adopt "ekla chalo re".
Source: Business Standard
Recommended for you