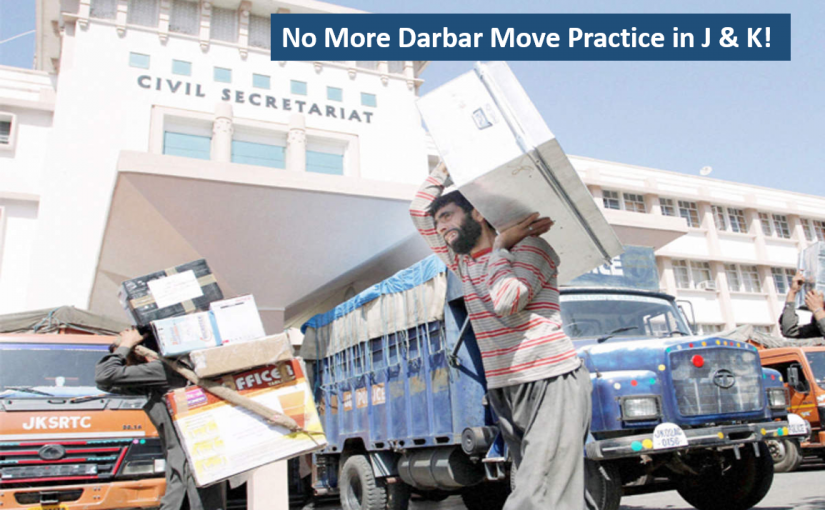 Photo courtesy: Socialnews.xyz
Saying Jammu on six-monthly basis called the 'Darbar Move', J&K government on Wednesday cancelled the practice and the accommodations given to employees who would shuttle between the twin capitals.
Lt. Governor Manoj Sinha had said on June 20 that since the administration had completed transition to e-office, there was no need to continue the practice of the biennial 'Darbar Move' of the government offices.
.
Read more at: https://www.socialnews.xyz/2021/06/30/jk-govt-ends-149-year-old-darbar-move-practice/
.
Recommended for you