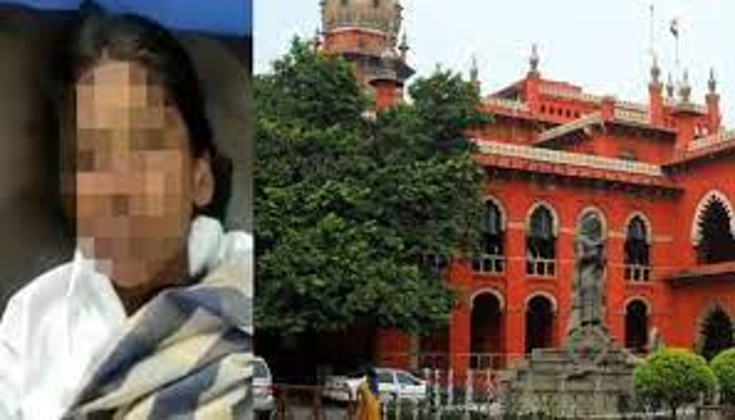 Photo courtesy: Thenewsminute
The Madurai Bench of the Madras High Court has ordered that the probe into the suicide of 17-year-old student Lavanya, a Class 12 student who died on January 19, will be transferred to the Central Bureau of Investigation (CBI). A bench of Justice GR Swaminathan passed orders on Lavanya's father's plea seeking a CB-CID inquiry into his daughter's death.
.
Read more at: https://www.thenewsminute.com/article/madras-hc-transfers-thanjavur-student-suicide-case-cbi-160408
.
Recommended for you