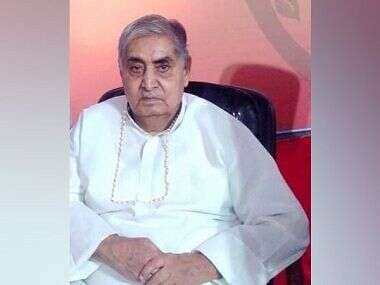 Photo courtesy: First Post
The "saint of politics", Kailash Joshi has died at the age of 90, he was suffering from long term illness. He was admitted in the Bhopal Hospital and died in the hospital. Former CM Madhya Pradesh has been one of the senior leader of BJP.
Former CM Madhya Pradesh has served as the CM of Bhopal for six months between June 1977 to January 1978, he was the member of Lok Sabha from 2004 to 2014, eight terms MLA and has served for both Rajya Sabha and Lok Sabha.
Source:First Post
Recommended for you