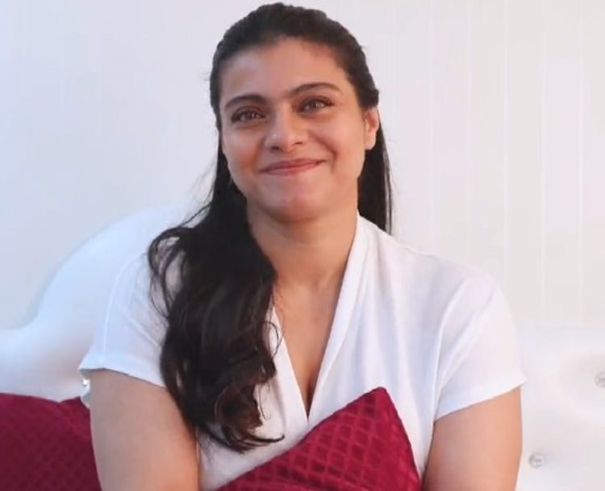 Photo courtesy: Edules
A user enraged by Kajol's video post wrote that, it would be better if you do not give your knowledge, say something on the rest of the festival too. Your husband himself is promoting people to eat gutkha. The festival of Holi was celebrated with great pomp across the country. In this festival of colours, Bollywood actress Kajol has posted a video, after which the users are quite furious. Let us tell you that in this video, Kajol has appealed to the people to save water on the day of Holi. In this post, Kajol is saying that, wishing everyone a very Happy Holi, save water and play safe Holi.
.
Read more at: https://www.edules.com/2022/03/19/kajol-gave-knowledge-of-save-water-on-holi-furious-users-shared-the-actresss-meme/
.
Recommended for you