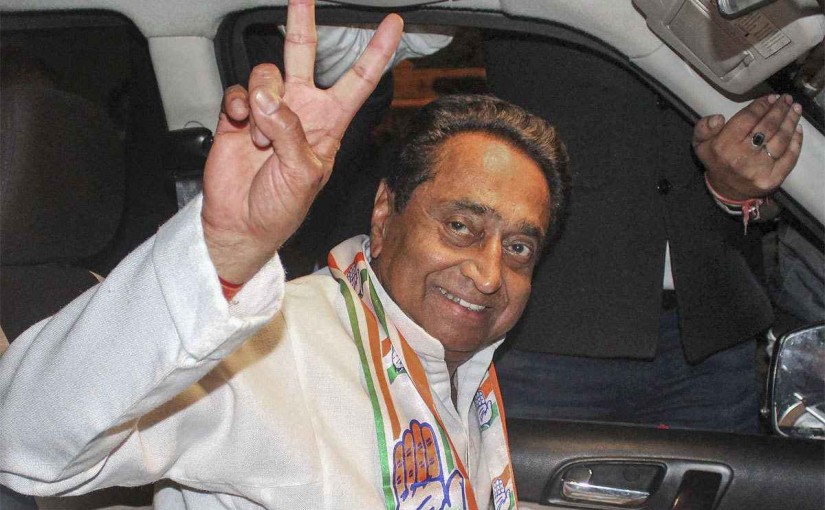 Photo courtesy: Economic Times
According to Kamal Nath as stated in a meeting that Armed Force and Soldiers of Independent India was established by Congress Prime Minister Jawaharlal Nehru.
Congress has been the main leader in India's Independence. India's public has the right to know about the entire confidential planning for fighting against terrorism in the recent air strike in Balakot. India was safe though fighting against terrorism before BJP came to the rule. It was a strategy built up to show India's people that our Indian Army  is highly advanced and established by the PM of India.
The Chief Minister of Madhya Pradesh also criticized that while elections are around the BJP party knows only about the farmers and Ram temple.
Source:News 18
Recommended for you