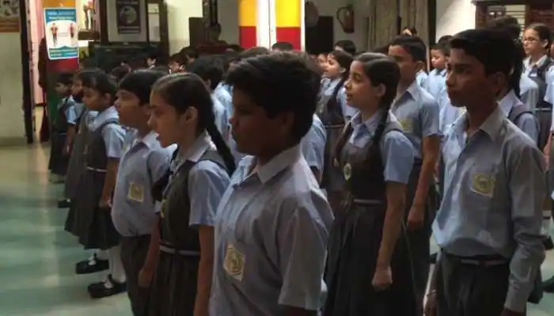 Photo courtesy: Hindu Jagruti
A huge controversy unfolded in Uttar Pradesh's Kanpur after reports of children being taught Kalma in Florets International school came to light. Senior officials of the UP Police and administration reached Kanpur`s Florets International school on Monday (August 1, 2022) morning after the news went viral.
The Uttar Pradesh police has filed a complaint against the private school for allegedly teaching `Kalma` to Hindu students. The case gained momentum after a video of a tweet went viral on Sunday.
Read more at: http://hindujagruti.org/news/167333.html
Recommended for you