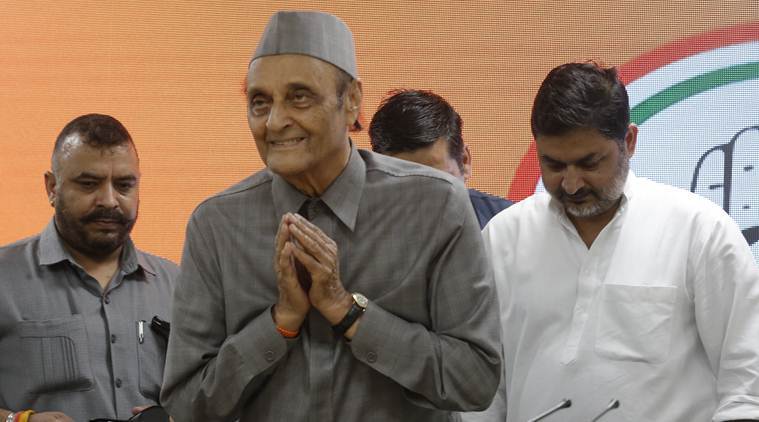 Photo courtesy: NDTV
Karan Singh first State Governor "Sadr-e-Riyasat" said that he did not agree to "blanket condemnation" of Kashmir move, as he signed the Kashmir accession in 1947.
Ladakh, and Jammu and Kashmir is now two union territories, while the decision of splitting into two territories will come up with positivism for Ladakh, first governor of State Karan Singh had suggested this long back in 1965. Reason he described is the fair division of political power between J&K and Ladakh.
Source:NDTV
Recommended for you