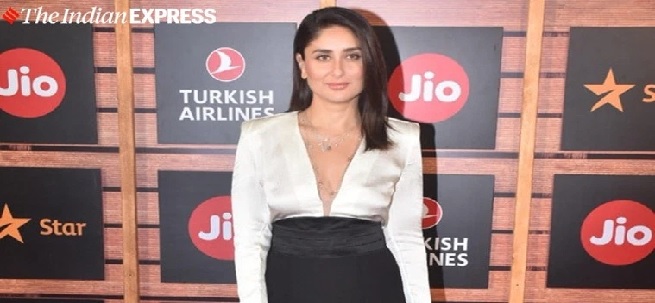 Photo courtesy: India times
Kareena Kapoor, one the famous Bollywood actress has expressed one of her wishes. The wish is to be paid similar to her male co-stars. Movies and bollywood is in her blood and she has worked wonderfully on top successful movies, like Bajrangi Bhaijaan, Kabhi Khushi Kabhi Gham and 3 idiots.
Bollywood actress, Kareena Kapoor has spoken about the wish in the Jio MAMI Movie Mela with Star 2019 on Sunday Evening while speaking to the Journalist. Alia Bhatt was also present, while they were asked about compromising on being paid less.
Source:India times
Recommended for you