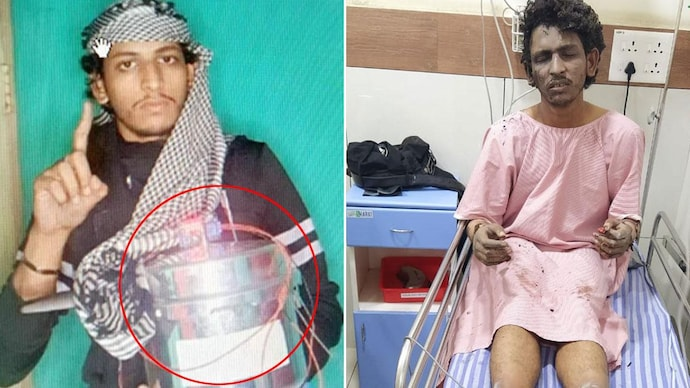 Photo courtesy: India Today
On Saturday morning, Mohammed Shariq hailed an autorickshaw coming from Mangalore Railway Junction. He was clandestinely carrying a pressure cooker packed with explosives. He had a fake Aadhar card on him, and told the auto driver his destination was Pumpwell circle.
Shariq was fully prepared to carry out his objective. But even the best laid plans can go awry. Little did he know that minutes into the auto ride, his precious cargo, the IED pressure cooker bomb, would explode, leaving him and the auto driver badly burned and hospitalised.
Read more at: https://www.indiatoday.in/india/story/mangaluru-auto-blast-accused-mohammed-shariq-posed-with-cooker-bomb-blew-up-in-his-face-2299922-2022-11-21
Recommended for you