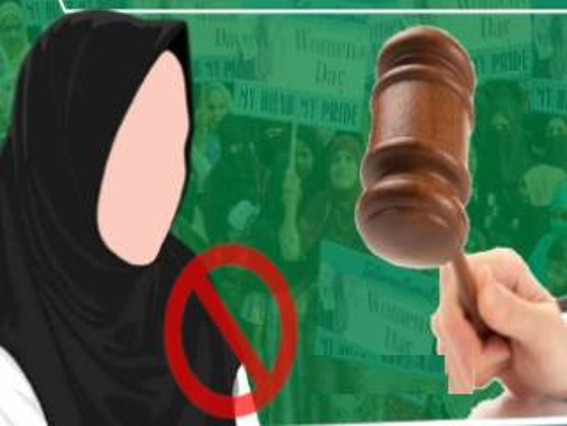 Photo courtesy: Hindujagruti
The Supreme Court on Thursday has again rejected a plea by Muslim girl students of Karnataka for an urgent appeal in hijab case citing exams. The students in their plea had cited approaching exams for early hearing of the case. The court urged the petitioners not to sensationalize the issue and said the case has nothing to do with the hijab. The court also refused to specify a date for the hearing. The petitioners pleaded before the court saying they would lose their one year if there was no intervention from the court.
.
Read more at: https://www.hindujagruti.org/news/157281.html
.
Recommended for you