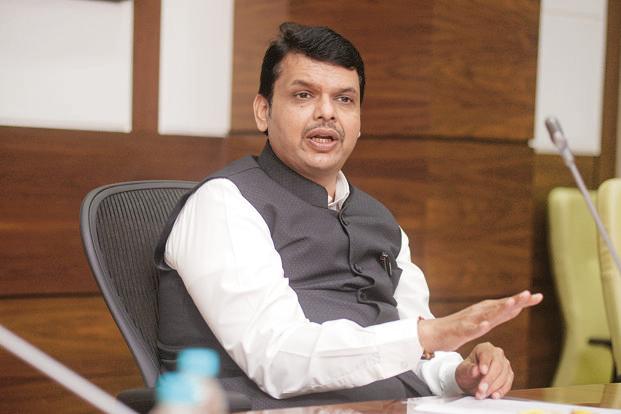 Photo courtesy: News 18
CM of West Bengal and Telangana  did not attend the meeting with Amit Shah including Fadnavis even when one of the severe condition as Gadchiroli that was the main issue of meeting agenda. The meeting was on the Naxal violence in the states. The highly effected 10 stated were expected to attend the meeting called by Amit Shah.
The top 10 Naxal threaten states are Chhattisgarh, Jharkhand, Odisha, West Bengal, Bihar, Maharashtra, Telangana, Andhra Pradesh, Madhya Pradesh and Uttar Pradesh
.
Source:News 18
Recommended for you