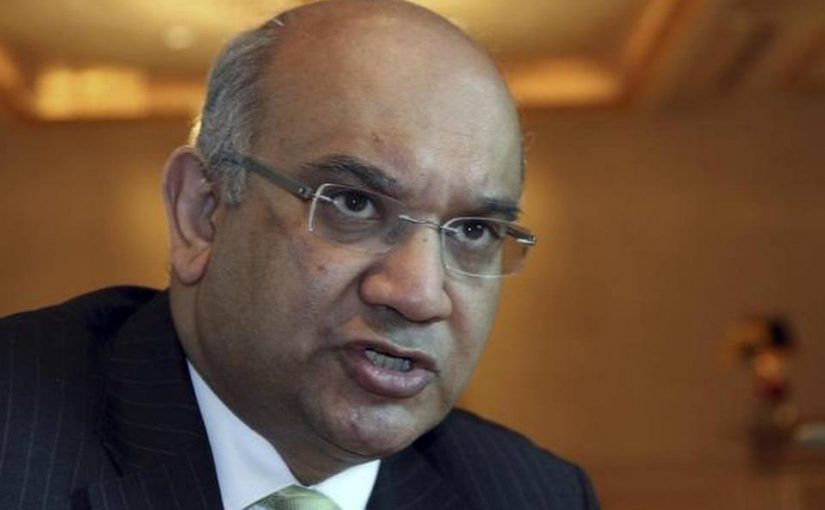 Photo courtesy: Hindu
Keith Vaz, Senior Labour Party MP has declared about his early retirement after completing 32 years from the Parliament Committee due to the allegation on a drug scandal.
He announced this on Sunday, also said that he will not be in the December 12th General Election. Retiring as the Senior Labour party MP joined as the Black and Asian Labour elected in 1987. Recently Keith Vaz, was serving Indian origin MP in house of commons is working on the peace process in Yemen.
Source:Hindu
Recommended for you