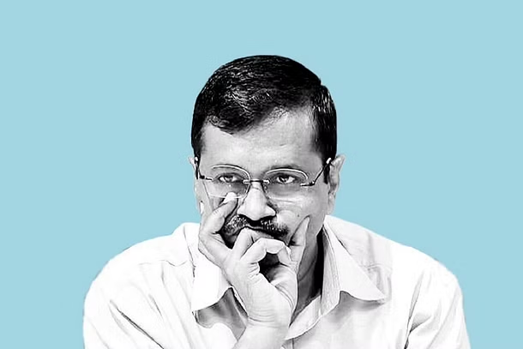 Photo courtesy: Swarajyamag
Delhi Chief Minister Arvind Kejriwal has been acting miffed for allegedly not being given permission to attend the World Cities Summit to be held in Singapore in the first week of August.
In a tweet on 1 June, Kejriwal thanked the Singapore Government for inviting him to the World Cities Summit. He was handed a letter from the PMO of Singapore by the High Commissioner, Simon Wong, whom he met in an introductory session.
Read more at: https://swarajyamag.com/news-brief/cm-kejriwals-name-missing-from-list-of-speakers-for-world-cities-summit-in-singapore
Recommended for you