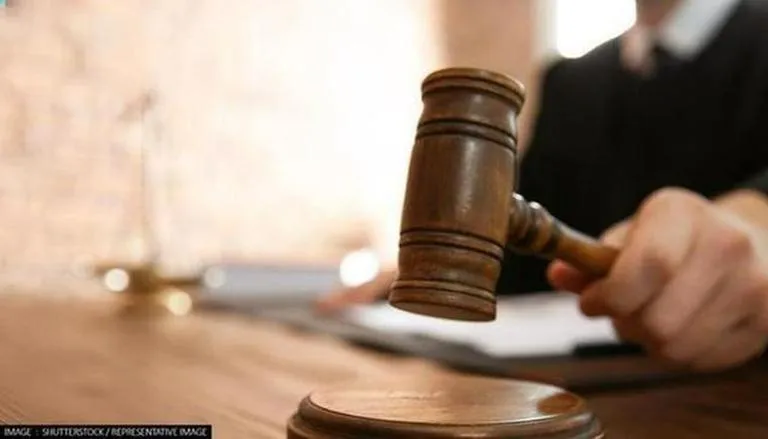 Photo courtesy: Republicworld
Terming the 'flag culture' perpetuated by the political parties in Kerala as 'Lawlessness', Kerala High Court on Monday lashed out at the state government for allowing installation of flags of the political parties 'across the length and breadth of the state', terming the installations illegal. The high court further directed the CM Pinarayi Vijayan-led LDF government to uninstall all the flag masts associated with political parties, their affiliates and trade unions and directed to ensure all are removed till 15 November.
.
Read more at: https://www.republicworld.com/india-news/politics/kerala-hc-directs-ldf-govt-to-put-an-end-to-flag-culture-in-public-spaces-across-state.html
.
Recommended for you