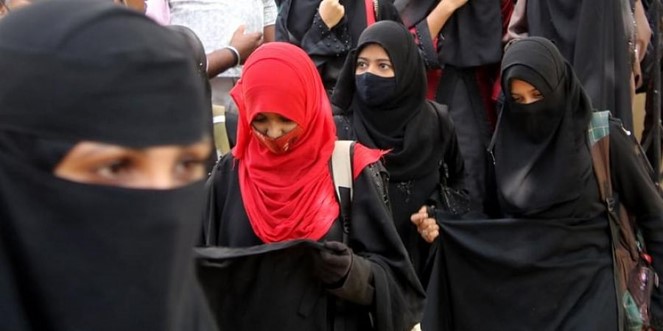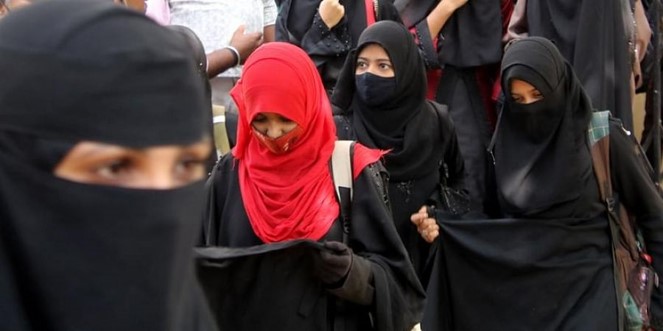 Photo courtesy: Newindianexpress
In 2018, muslim girls had filed a petition with the Kerala High Court  students seeking permission to wear a headscarf as well as full sleeve shirts in their school.
"Justice Muhamed Mustaque in this case had ruled that that the students cannot seek the imposition of their individual right against the larger right of institutions to impart education. It is for the institutions to decide whether the student can be permitted to attend the classes with the headscarf and full sleeve shirt. It was purely within the domain of the institution to decide on the dress code."
Everyday people can easily see the logic to this commonsense judgement – each school, college or institution  has the right and freedom to establish norms including THE DRESS CODE FOR THE ENTIRE STUDENT AND STAFF COMMUNITY.
.
Read more at: https://www.newindianexpress.com/states/kerala/2022/feb/11/kerala-hcs-2018-hijab-ordercomes-up-during-karnataka-hc-argument-2417964.html
.
Recommended for you