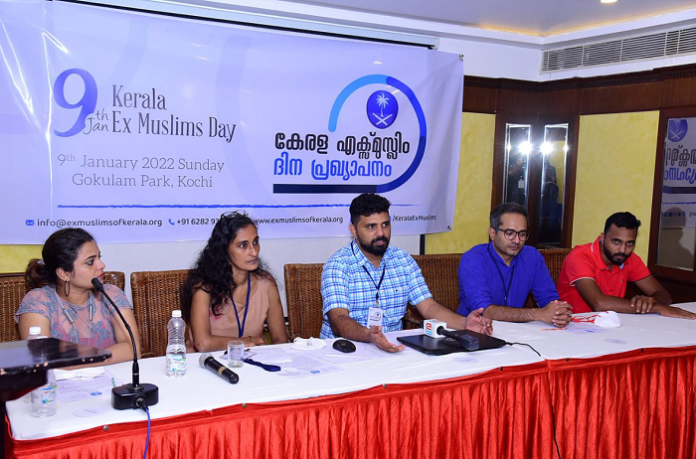 Photo courtesy: Opindia
To protect the basic rights and dignity of the people who quit Islam, the ExMuslims of Kerala have decided to celebrate January 9 as Kerala ExMuslim Day every year. This is exactly a year after the debate between M M Akbar, an Islamic Dawah propagandist, and E A Jabbar, a freethinker and critic of Islam, in Malappuram that resulted in Muslim people realising the cruelty of Islam.
.
Read more at: https://www.opindia.com/2022/01/exmuslims-group-kerala-celebrate-january-9/
.
Recommended for you