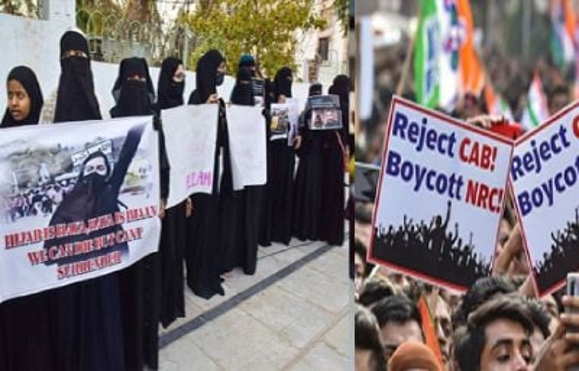 Photo courtesy: Hindu Jagruti
In the backdrop of the Karnataka Assembly elections, questions are being asked if radicalisation would be a major issue.
It is a known fact that the coast has been in the news for the wrong reasons off late. Be it the murder of Hindu leader, Praveen Nettaru, the hijab row or the violence during the anti-CAA protests. In July last year, tensions were high following the murder of Nettaru. Violence occurs at the drop of a hat and this has a lot to do with the years and years of radicalisation that has taken place in the coast.
Read more at: https://www.hindujagruti.org/news/177800.html
Recommended for you