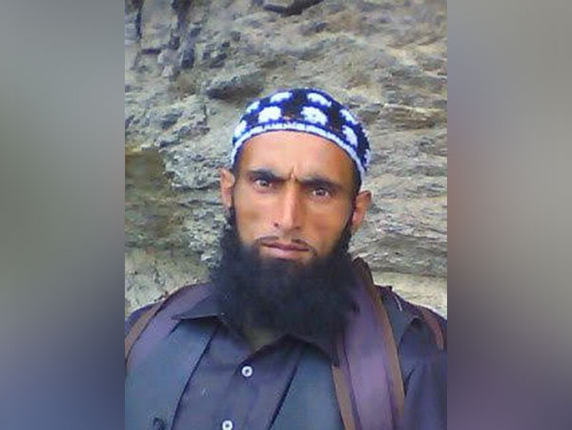 Photo courtesy: Hindu Post
The probe in the activities of Talib Hussain, the arrested Hizbul Mujahideen terrorist, has revealed that he had lived in a mosque here under a different name for three years and delivered provocative speeches.
Sources said that he lived in the Karnataka state capital under the name of Tarik after allegedly eloping with the wife of a policeman from Jammu and Kashmir. Sources also said that he stayed in a mosque at Okalipuram in Bengaluru and delivered lectures.
Read more at: https://hindupost.in/terrorism/key-hizbul-terrorist-from-kashmir-stayed-in-bluru-mosque-delivered-provocative-friday-sermons/
Recommended for you