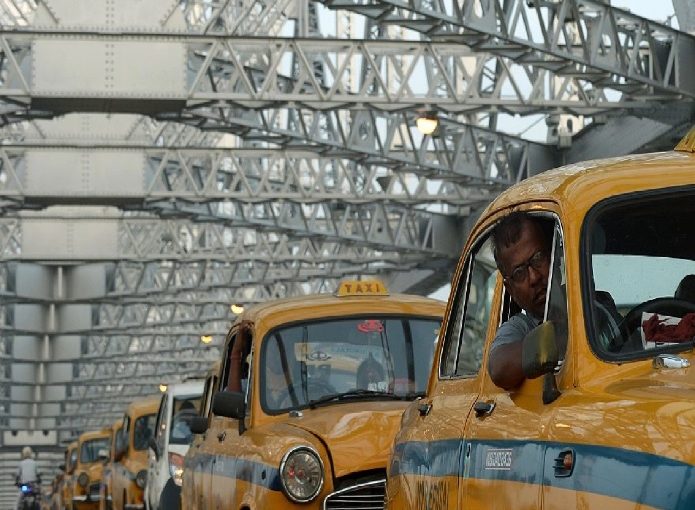 Photo courtesy: Swaraj mag
While Delhi is considered as the most polluted state because of the stubbles burnt around by the farmers and also one cannot deny about the air pollution due to the vehicles that are running in the city. Similarly Kolkata air quality index is recorded to cross 400, and believed to be one of most polluted city.
The environmentalist Subhash Dutta has worked against the pollution rising reasons, based on which the 15 years old commercial vehicles are to be scrapped. The National Green Tribunal has requested the Bengal government to scrap the diesel commercial cars that crosses 15 years. Air Quality Index of Kolkata is alarming that needs to be controlled to avoid the situation similar Delhi.
Source:Swaraj mag
Recommended for you