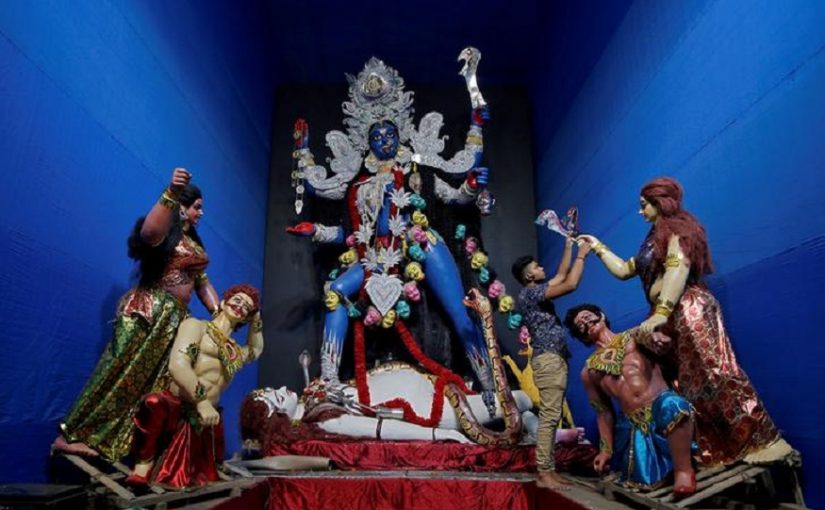 Photo courtesy: News 18
The Air Quality Index in few areas of Kolkata was found to be under control apart from the burning of crackers on the day of Kali Puja. The air quality has been found to be recorded to be 182 at ballygunge, 173 at Rabindra Bharati and 143 at the Jadavpur area.
Kali Puja is one of the auspicious festivals for the Hindus, rituals performed for Godess Kali and celebrated all over India, but most popular is in Kolkata. Last year the AQI was at 250.
Source:News 18
Recommended for you