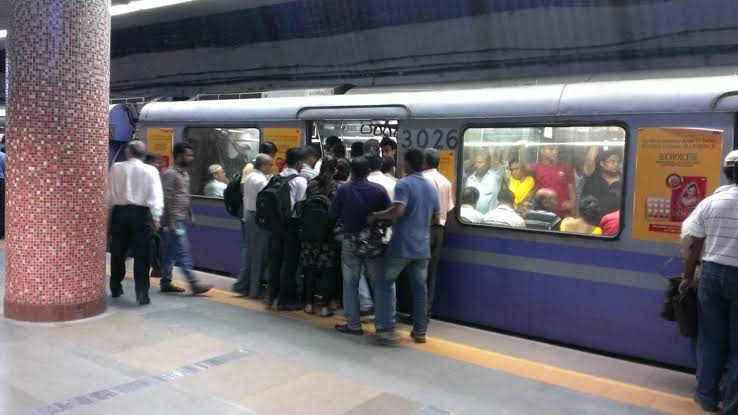 Photo courtesy: Holiday Iq
Metro trains run underground and the door should be automatically closed, trains are not supposed to start unless the doors are shut. Train started from Dum Dum, the door wide open guarded by two Railway Protection Force at the Metro Door.
The train ran safely till Kavi Shubhas Station in New Garia, the last station. According to the officials of the Kolkata Metro thousands of people travel in the train at the busy hours and so they decided not to stop or detain the train. After the trip the train has been taken for fixing the issue.
Source: Hindustan Times
Recommended for you