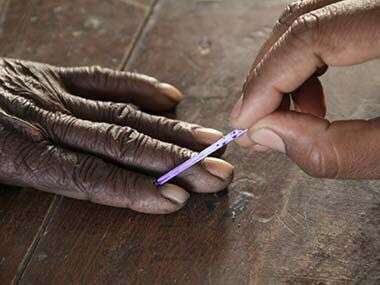 Photo courtesy: First post
The Konkani belt of Maharashtra has 75 assembly seats that will be contesting on 21 October. The area will be strong fight between the alliances of Shiv Sena- BJP and the other is Congress- NCP alliances.
Campaigning are on a full mode to gain the triumph over the Konkani Belt Assembly seats. Both the alliances are on with their campaigns in Maharashtra. Nanar refinery, one of the main campaign topic raised that will be remove the Refinery from the Konkan area, Uddhav Thackery's party Wins with alliance with BJP.
Source:First Post
Recommended for you