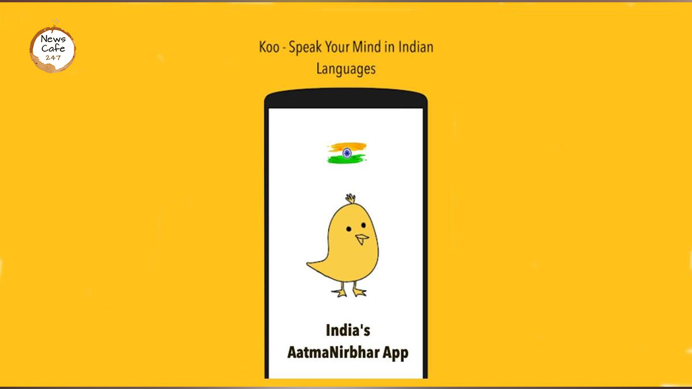 Photo courtesy: Techcrunch
Investors are backing Koo, an Indian alternative to Twitter, with large size checks at a time when tension is brewing between the American social network and New Delhi.
The Indian startup said on Wednesday it has raised $30 million in a financing round led by Tiger Global Management. Several prominent government officials — including Commerce Minister Piyush Goyal, Information and Broadcasting Minister Prakash Javadekar, Union Cabinet Minister Smriti Irani, Electronics and IT Minister Ravi Shankar Prasad — and many celebrities have signed up on Koo in recent months and urged their followers to follow suit.
.
Read more at: https://techcrunch.com/2021/05/25/tiger-global-koo-app-twitter/
.
Recommended for you