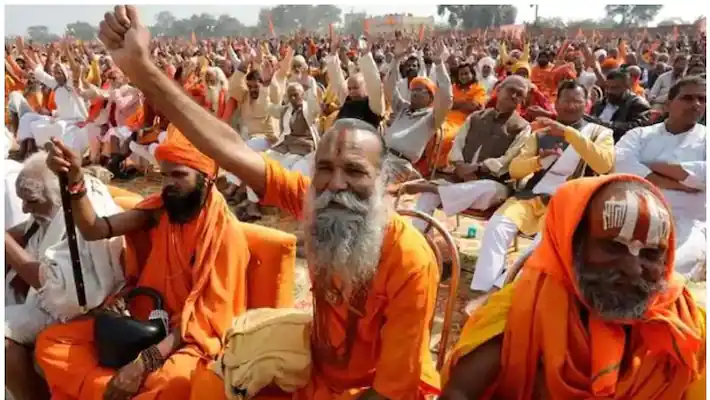 Photo courtesy: newsable.asianetnews
After the news report of over one lakh fake Covid test results during Kumbh Mela appeared in the media, the Health Ministry has ordered a probe into the incident. It is said that private labs hired for the job allegedly fudged the details to meet the daily quote of 50,000 tests.
The scam reportedly came to light after a Punjab resident received a message on his mobile about the test while he was still at home. The information was shared to authorities and an investigation was done.
.
Read more at: https://newsable.asianetnews.com/top-stories/kumbh-mela-more-than-1-lakh-fake-covid-test-results-fudged-probe-ordered-ycb-qusbe1
.
Recommended for you