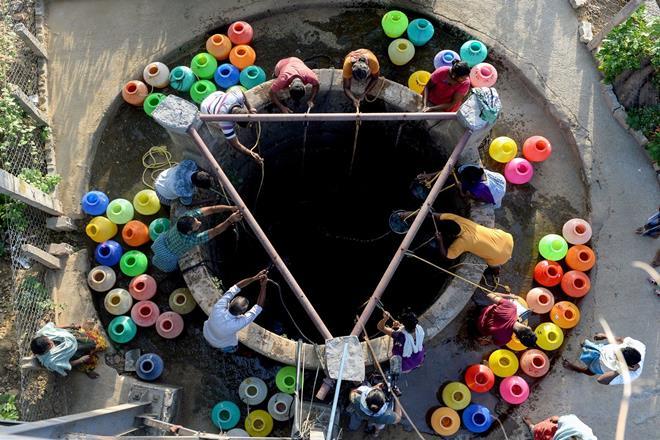 Photo courtesy: NDTV
Monsoon Delay has led to drinking water crisis in Chennai, largest city in India. Heat waves are increasing day by day with the death toll rise of people. Monsoon 2017 had washed away Chennai that is unlike this year 2019 that state is running through water scarcity.
10 million liters of water will be transported from the neighboring states required by the factories Hyundai, Ford Motor Co. due to the water crisis in Chennai with high population as the largest city in India.
Source: NDTV
Recommended for you