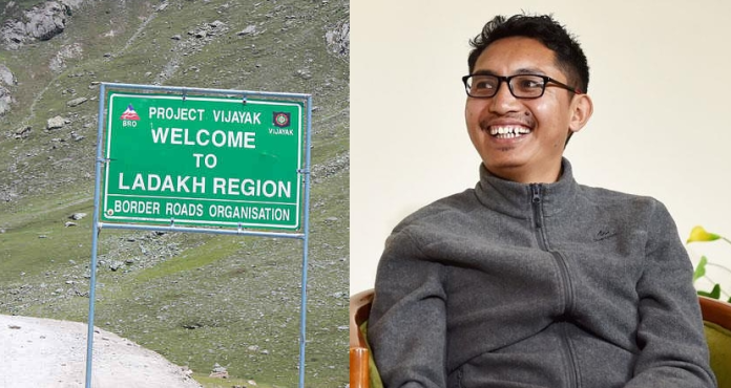 Photo courtesy: Opindia
The administration of Ladakh on Tuesday removed the mandatory requirement of knowledge of Urdu for recruitment into various government jobs in the Union Territory. The official notification issued by the government made 'Bachelor's degree from any recognized university' the mandatory requirement instead of 'Knowledge of Urdu along with Bachelor's degree ' for the several posts in the revenue department.
.
Read more at: https://www.opindia.com/2022/01/urdu-no-more-compulsory-language-for-govt-jobs-in-ladakh/
.
Recommended for you