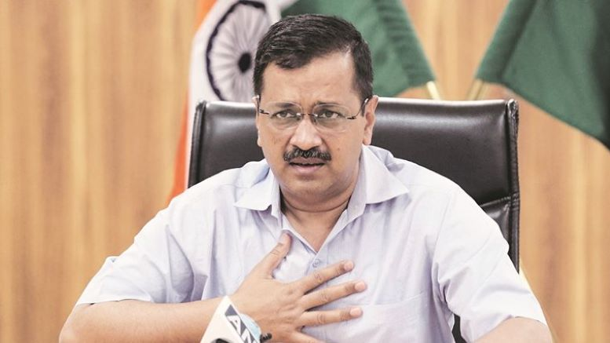 Photo courtesy: Hindu Post
Hours after veteran social reformer and anti-corruption crusader Anna Hazare on Tuesday wrote to Delhi Chief Minister Arvind Kejriwal, reminding the latter his own lines from his book 'Swaraj' over Delhi's liquor policy, Kejriwal claimed that he (Hazare) is being used by the BJP to target him.
"When the public doesn't listen to them (BJP), they put someone foreward. During the Punjab Assembly elections, they brought Kumar Vishwas who accused me of being a terrorist," Kejriwal told the media.
Read more at: https://hindupost.in/politics/latest-kejriwal-conspiracy-theory-bjp-using-anna-hazare-to-target-me/
Recommended for you