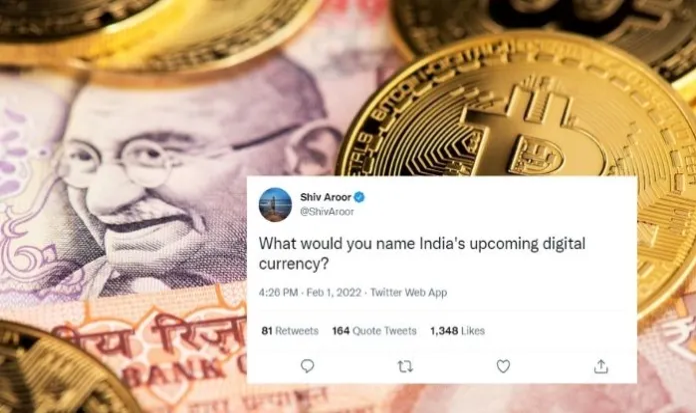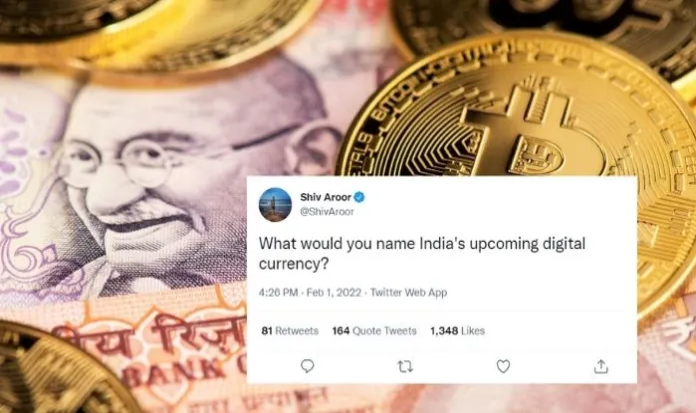 Photo courtesy: Opindia
Soon after Finance Minister Nirmala Sitharaman announced the decision to have India's own digital currency, many have expressed their excitement and curiosity about the move.
In her budget speech, Sitharaman had announced a 'digital rupee' that will be issued using blockchain and other technologies.
.
Read more at: https://www.opindia.com/2022/02/indian-digital-currency-crypto-name-rbi-budget/
.
Recommended for you