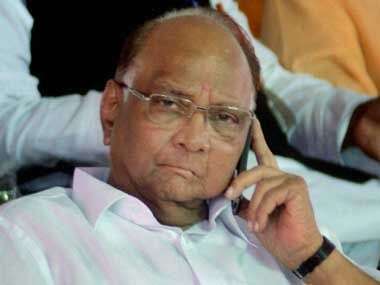 Photo courtesy: First post
Farmers are still suffering in Maharashtra due to the waives and growing crops. The NCP leader Sharad Pawar has asked for help and aid for the farmers in Maharashtra. The letter has been sent with demands on support from insurance companies, disburse of crop loans to the farmers.
Sharad Pawar has shared the letter in twitter that he has sent to Narendra Modi asking for support to the farmers who is facing trouble after the two time heavy flooded rainfall in Maharashtra.
Source:First Post
Recommended for you