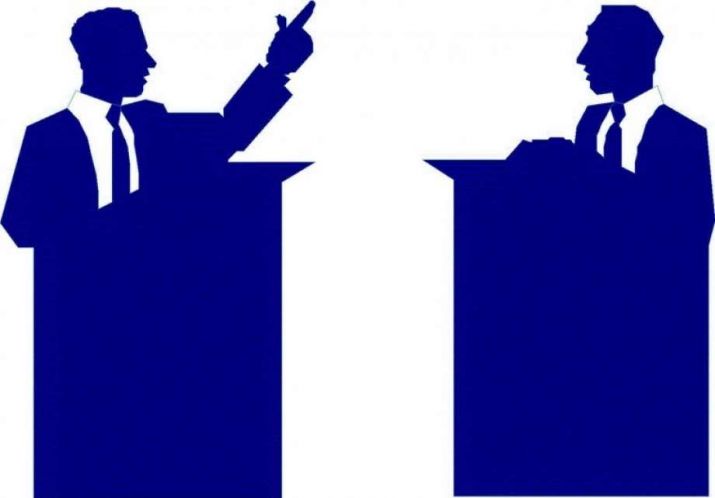 Photo courtesy: India Today
India is ruled by several political parties who will be contesting in the Lok Sabha Elections of 2019. Situation is no more similar to the 1947 when people had a single belief to depend on a party . No matter if the party was corrupted or untrustworthy people had a blind belief as they lose their logical thinking.
Today's generation denies to belief on a particular party as they can logically justify with the confronts to the most favored party of the voters. Rather it becomes essential to look into the commitment including the party policies that can create benefits. Promises which they make and finally are able to accomplish. Blindly trusting can reduce their logical thinking to decide the best and worst for the Nation and people.
Source: India Today
Recommended for you