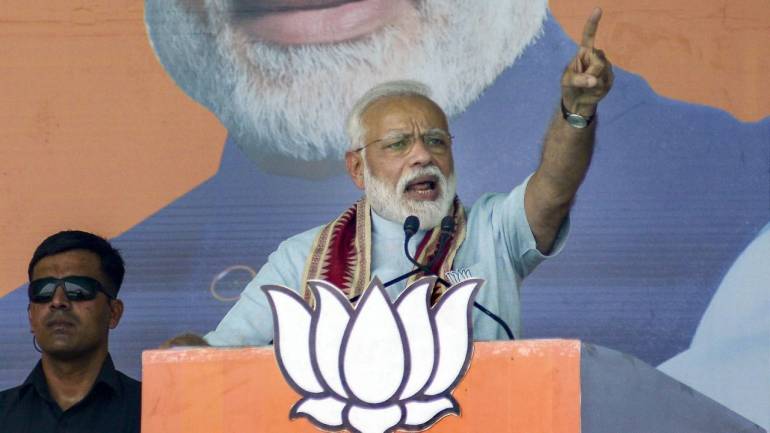 Photo courtesy: Money Control
Starting from 8th April 2019, Narendra Modi will begin his campaigns for the Lok Sabha Elections 2019 in Karnataka at Chitradurga and Mysuru.
Six rallies will be on the list with two rallies on 18th April that will be attended by Modi along with the Lok sabha election polls for 14 seats to be on the first phase on the same day. Karnataka election polls will be on two phases April 18th and 23rd 2019.
Source: Money Control
Recommended for you