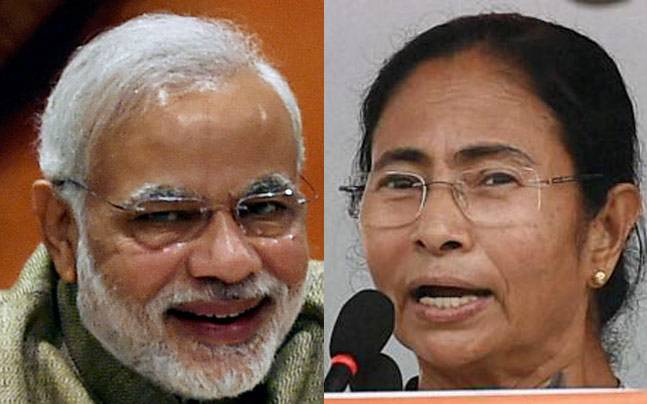 Photo courtesy: India Today
Chief Minister of West Bengal Mamata Banerjee challenges the Prime Minister of India that his party will end up in occupying 125 seats in this Lok sabha election 2019 in West Bengal, BJP has shown an effective growth in the entire economic development of India in their period of ruling India. Development can transpire the entire present situation of the people if BJP pulls the maximum seat in the polls in West Bengal.
TMC in West Bengal has been ruling from 2011 after defeating the CPI(M) party which holds the record of ruling WB for consecutive 5 times. After the death of former CM Jyoti Basu, the CPI(M) party has seen the decline within very less period of time.
Source: Hindustan Times
Recommended for you